Eye-Catching Work
Book Design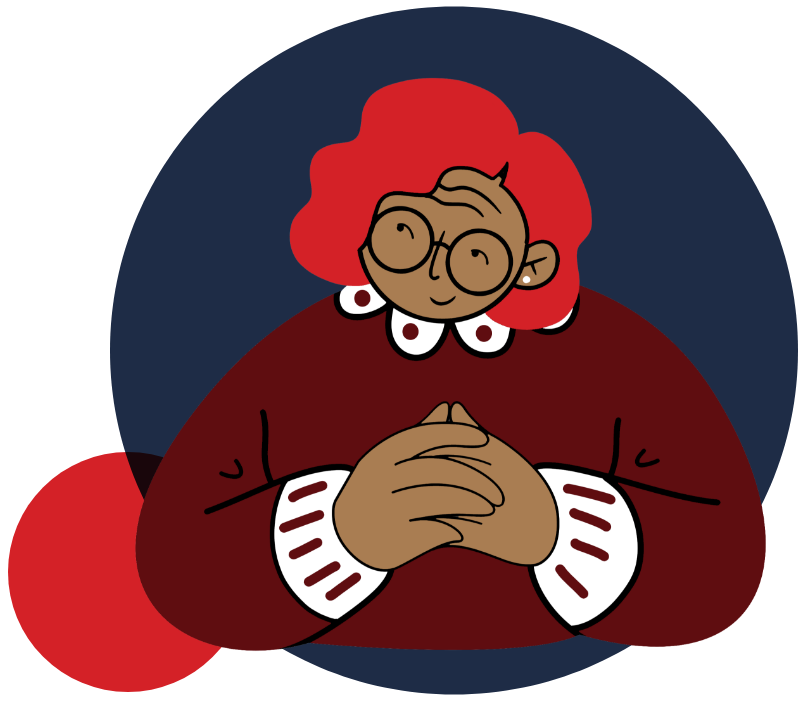 Page Design
Our artists will take your finished manuscript and create a book interior ready for print. They will implement style elements – including font size, font choices, margins, and paragraphs – to ensure visual appeal and clarity for the reader. Consistency of headings, titles, and chapters is ensured. Photographs, illustrations, or drawings are optimized to enhance the reading experience. We aim to produce a seamless and ordered reading experience to improve sales.
For authors of children's books, our in-house staff of illustrators is capable of accomplishing anything that your imagination desires. We have vast experience in the lucrative field of children's books.
Cover Design
A designated cover artist will produce a distinct, premium cover design based on your input for your title. An eye-catching cover is especially crucial in the eBook realm, where mere seconds are available to grab a browsing shopper's attention.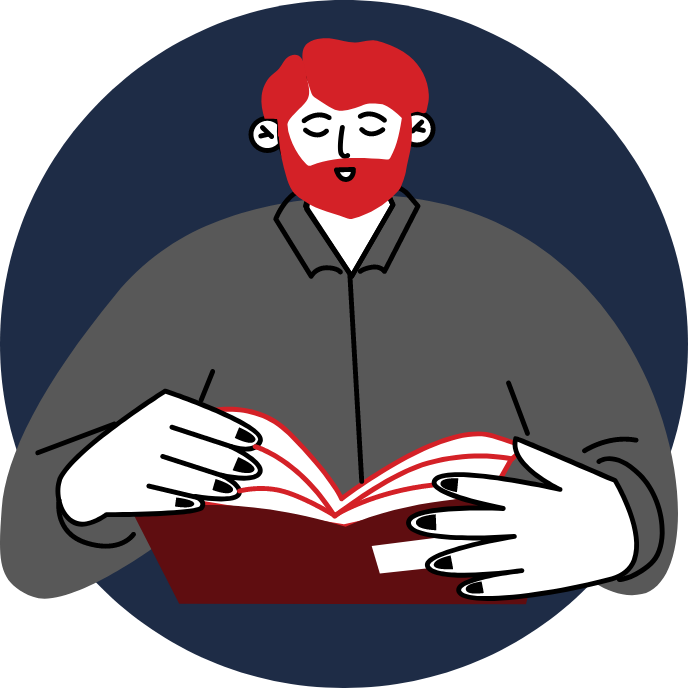 Get to know the process
Our Artists Can Do It All
Ready to get started?
Get our free writer's guide