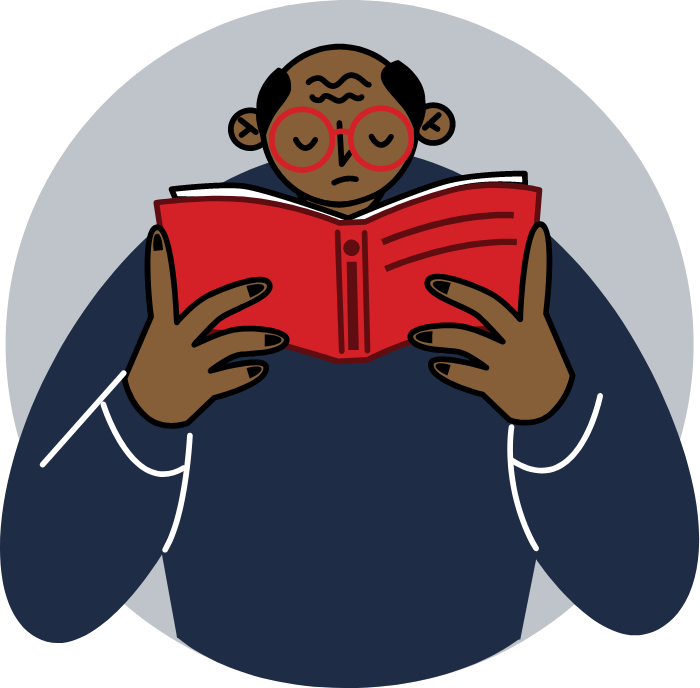 Distribution
Your printed book will be available through one of the world's leading book distributors, allowing bookstores to carry Page Publishing books on their shelves if they choose. We will distribute your eBook to all standard eStores, including Apple iTunes, Amazon, Barnes & Noble, and Google Play. Page Publishing will provide you access to sales reports via the Page Publishing secure Author Portal.
Publicity
Your publicity team will utilize your About the Author (ATA) information and back cover summary to prepare press materials for your book's promotion. Your custom press materials will be delivered to a targeted priority list of thousands of media contacts, including local, regional and national print, broadcast, and online media.
Custom Author Web Page
We will create a customized author web page based on you and your book. This page will be hosted on the Page Publishing website and will display your book's cover design, a synopsis, and direct links to every one of the digital platforms offering your book for sale. Viewers may instantly click through to their preferred digital platform and easily purchase your book.
Get to know the process
Promoting Your Book
Ready to get started?
Get our free writer's guide