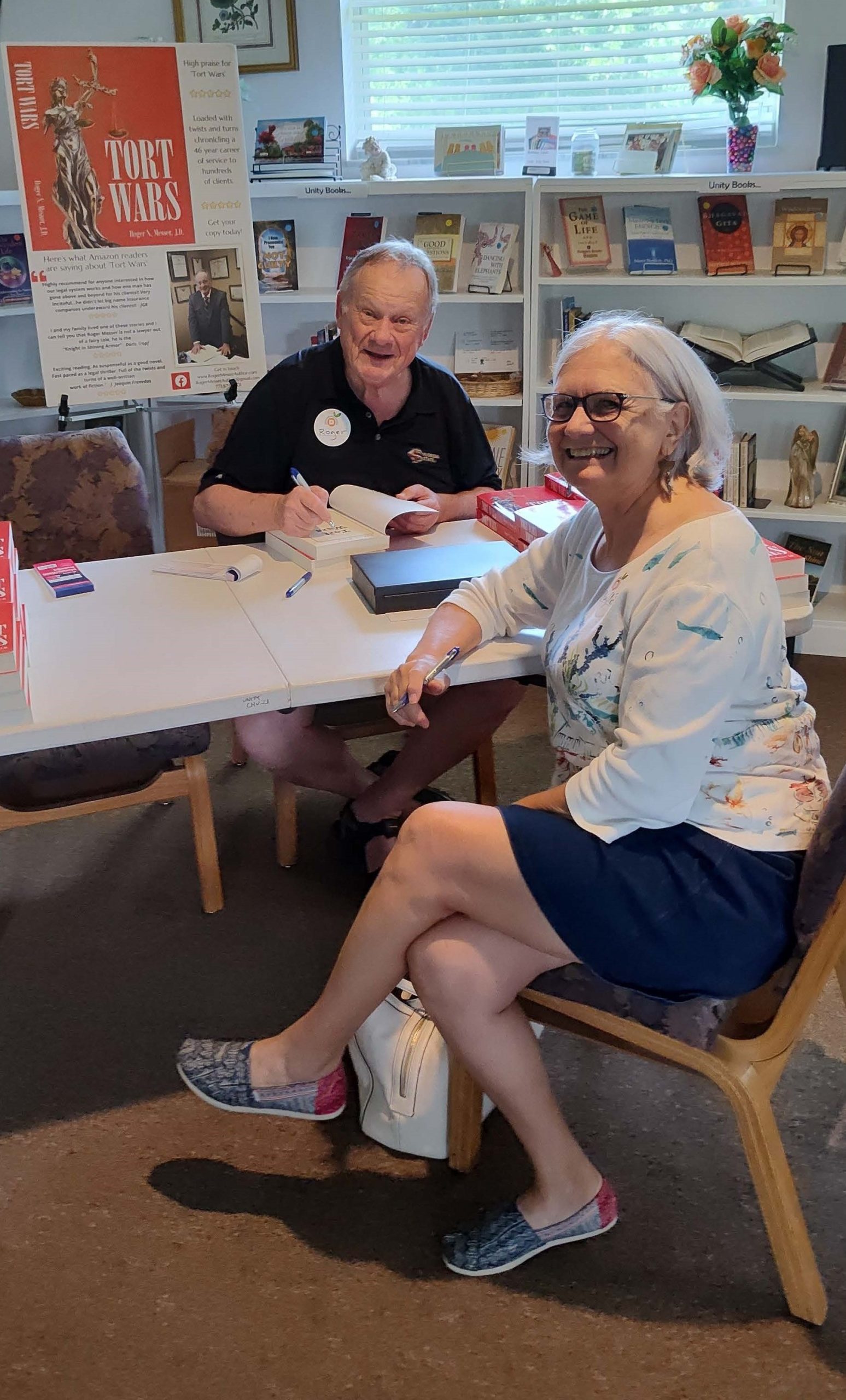 Congratulations to Roger N. Messer J.D, author of Tort Wars, for his successful speaking event and book signing at the Democratic Women's Club of St Lucie County. It was held on August 19, 2023. After the book signing event, he discussed the subject of Constitutional Rights and How Your Vote Matters.
You can also check out his interview on This Week in America here.
Congratulations again, Roger!