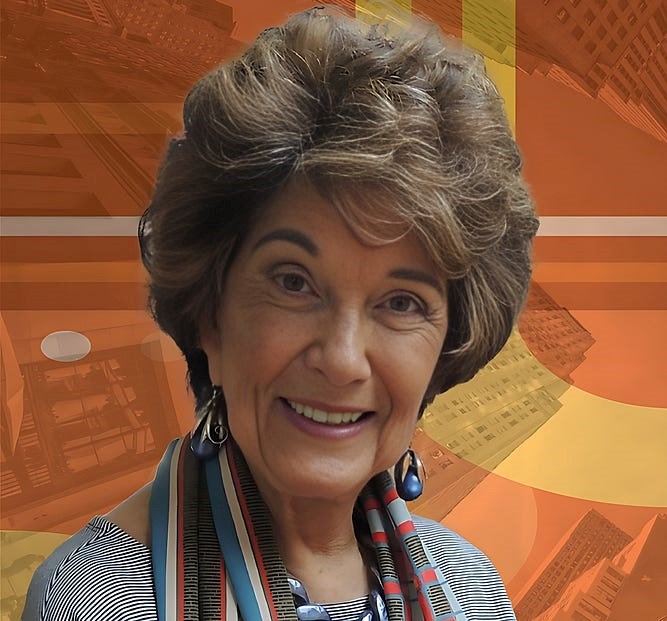 Our hearty congratulations to Charlotte Schiff-Booker, author of Get Outta My Way, for her interview in Authority Magazine!
In her interview, she shares her trailblazing journey. Raised in Brooklyn, she developed an early interest in civil rights and activism. Inspired by Anne Frank's diary during a period of illness, she felt a deep connection with the young Jewish girl in hiding and became an advocate for WWII efforts.
Charlotte's career took off when she was unexpectedly asked if she cried easily during an interview with the president of Screen Gems. Her humorous response opened doors and accelerated her career in the entertainment industry.
In her book, she emphasizes the importance of free speech and her lifelong dedication to civil rights, women's rights, and social justice. Her tireless efforts extended to expanding cable television into marginalized communities, providing diverse programming. Her passion for the First Amendment made a significant impact on her career and life.
Throughout her journey, she challenged male-dominated industries, became a powerful player in communications, and raised three boys as a single working parent. Her memoir serves as a testament to one person's passion and determination to bring about positive change.
Congratulations again, Charlotte!