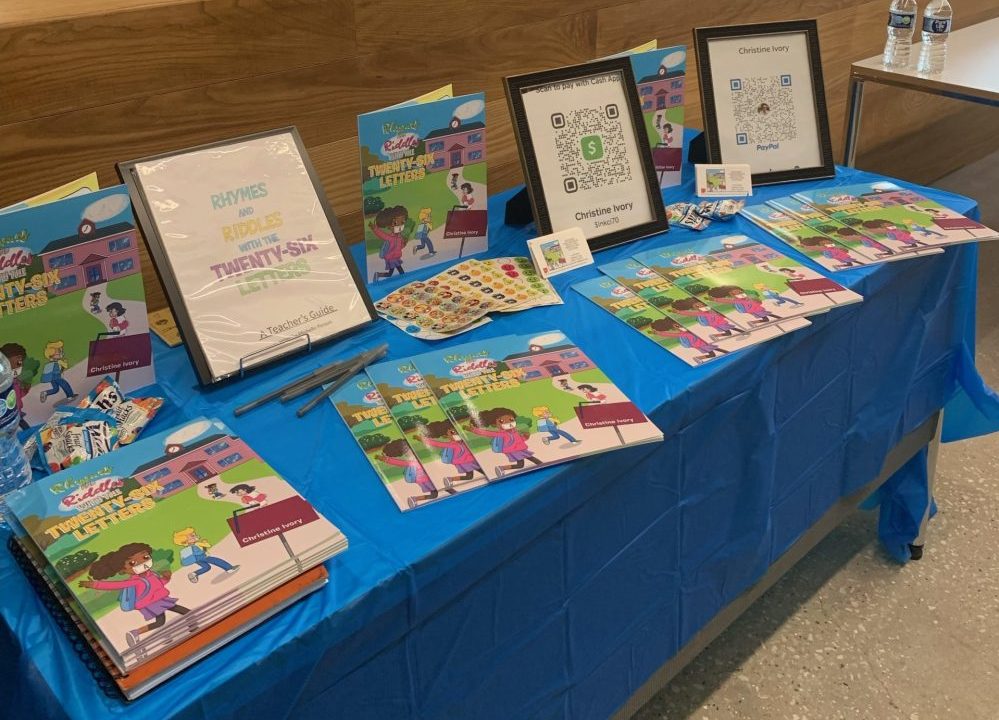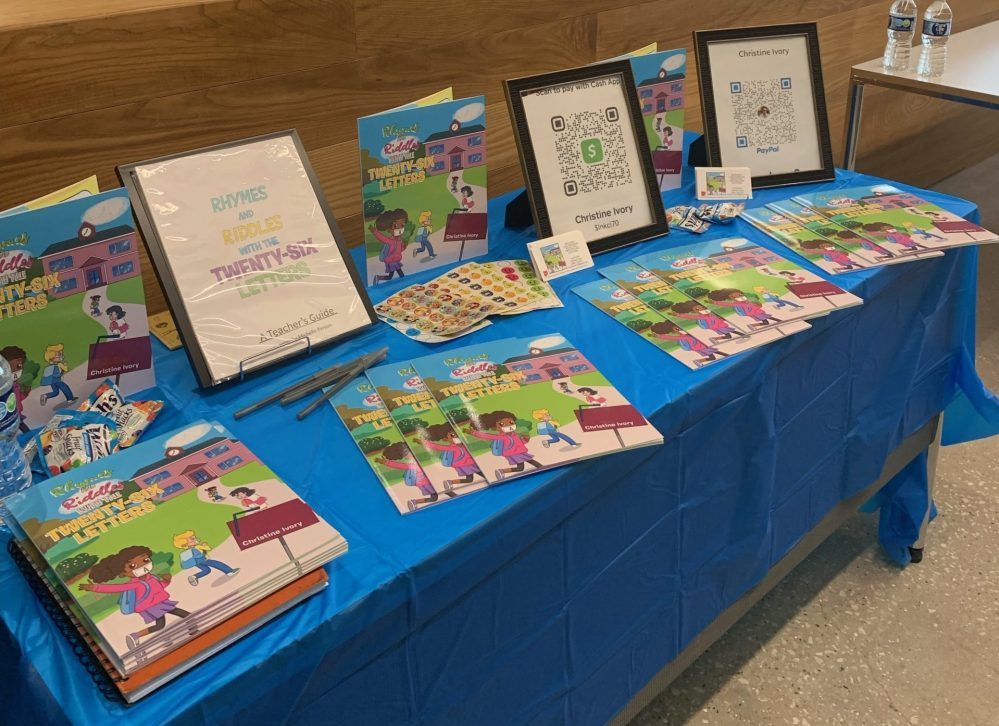 Congratulations to Christine Ivory, author of Rhymes & Riddles with the Twenty-Six Letters, for a successful book event! It was held on March 11th for the Jack & Jill Cluster at the University of Chicago Harris School of Public Policy in Chicago, Illinois.
Her book was written to inspire children to have fun while learning.
Congratulations again, Christine!