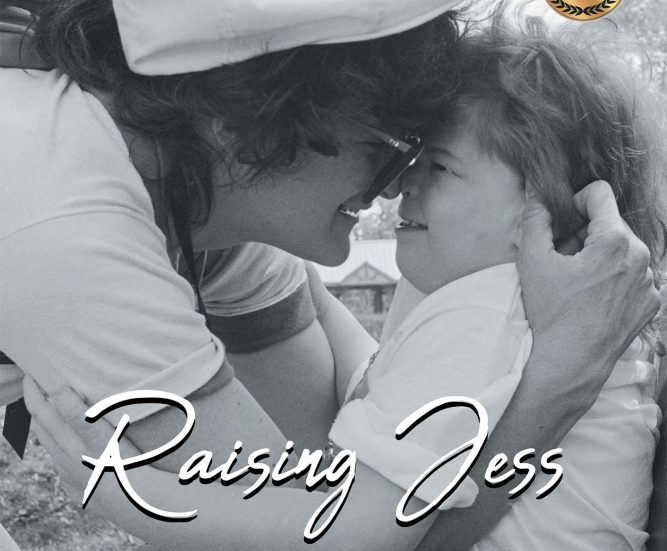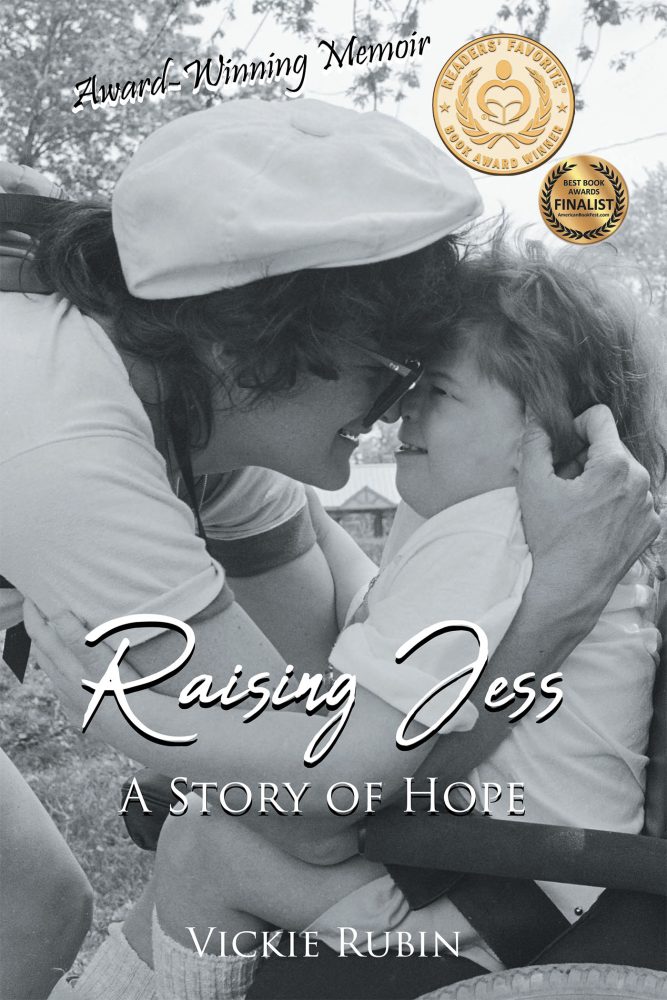 Congratulations to Vickie Rubin, author of Raising Jess: A Story of Hope, for being featured in Newsweek!
In the article, she discusses being a caretaker to her young daughter, Jess, and how she learned to drive an adapted van, plus attach Jess to all the vehicle safety restraints. Then how years later, she went through the process of becoming a volunteer driver and learned how to secure the passengers again.
Excerpt from the article
"The moral of our story is that we were able to laugh, and that was much better than self-pity. We overcame a lot, endured much, dreaded some but survived all of it. Most experiences that begin as insurmountable tasks become doable over time; unfortunately, that is often another lesson learned in hindsight."
Your attitude and story inspire us (and we love a fancy purse, too)! Congratulations again, Vickie!