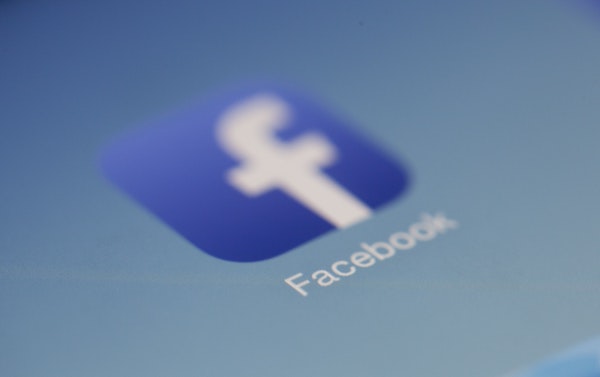 The power of social media is undeniable. Whether you're a business, celebrity, or individual looking to gain a foothold in your career, you need to make sure that your brand is visible. This post will examine how writers can use social media for self-promotion and its importance in the literary world. We'll be looking at a few choice examples and offering actionable tips on how the average writer can harness this relatively new medium to their advantage.
Facebook and Twitter have taken over the world; today, everyone and their mother owns a smartphone, guaranteeing fast access to the internet and social media through the use of apps that come pre-installed. Authors are thought of as people who have their noses stuck to the grindstone, hard at work trying to pen something meaningful and groundbreaking. Most wouldn't even think of mixing with the 'unwashed masses' on social media, given the fact that writers are more concerned with focusing on producing a great piece of literature. This has changed, and prominent authors are stepping into the social media limelight.
For instance, Booker Prize winning author Michael Ondaatje's page was abuzz with information on his new book The Cat's Table, weeks before his nomination. This is one author who is not afraid to get into the mix of things; he is known for actively interacting with his fans on a personal level, taking the time to answer questions posed by enthusiastic and loyal fans. If a Booker Prize nominee can do this, it follows that any author that seeks elevation and a boost to his book sales should follow in this writer's footsteps. Through the use of a fan page, timely interaction will ensure that readers are kept engaged in the creative process, fostering a sense of community and book-club feeling, which will eventually boost a writer's profile in social media.
Facebook isn't just a spam dump. If you visit a famous artist's page today (say Michael Jackson or Britney Spears), you'll probably be bombarded by hundreds of spam comments on the walls of these celebrities. It's hard to find something meaningful on these walls; in the same way gems aren't found easily. However, Facebook helps when it comes to marketing products. In fact, one exciting aspect of this social media site is the fact that one can set up a virtual shop to sell products, such as eBooks. Facebook charges an individual a small fee to come up with a shopping service, complete with a secure checkout service that allows fans to buy these products. A great way of making this work would be to create a page that has shopping capabilities so that if a fan were ever to want to buy a book from an author, they would be offered the convenience of shopping without leaving the comfort of Facebook, and at the same time interacting with other literary enthusiasts, friends, and family.
Facebook interaction presents another interesting aspect that seeks to find out what readers really want. For instance, if a reader liked a page you created for one of your upcoming books, you'd be able to get a rare insight as to what this reader likes thanks to data offered by Facebook in terms of what this individual likes, their hobbies, and activities. This is information that is easily available to marketers who are able to examine the information contained in the profiles of fans. They can then create targeted posts that mirror what the readers prefer by examining data and creating a campaign that will produce a positive result and increase the likelihood of fans buying a particular book. Page post-targeting by age, gender, and likes is now available for marketers, which essentially is done to influence reader behavior.
Facebook allows a writer to establish a 'base camp' of sorts, where they will be able to post interesting tidbits on future projects. Additionally, this is a great place to share pages from your blogs and encourage a conversation that will grow exponentially. The premise of social media lies in the fact that people will share information in social circles, making concepts reach a larger audience in a short time. Repetition and broadcasting allow your fans to act as carriers who will influence their friends and market your work on your behalf, setting off a chain reaction that may even turn viral, leading to overnight success in some cases.
Social media is a good place to make that connection with your fan base from an authentic standpoint. For example, you could post a photo every second day that chronicles your creative journey as you pen your next book. Readers are said to have a photographic memory, and what better way to butter them up than giving them images that show them the behind-the-scenes on what it takes to come up with a great book. The video diary phenomenon is also available on Facebook, allowing you to come up with vlogs on a fortnightly basis, where you get to answer reader questions. At the end of the day, readers want to know the human being behind the books and will respond more positively to an author who is open and authentic and makes them feel that their input is appreciated.
Social media is a great place to build a name and market your books to a target demographic in a convenient and fast way, which eventually translates to increased book sales and name recognition on a wider level.