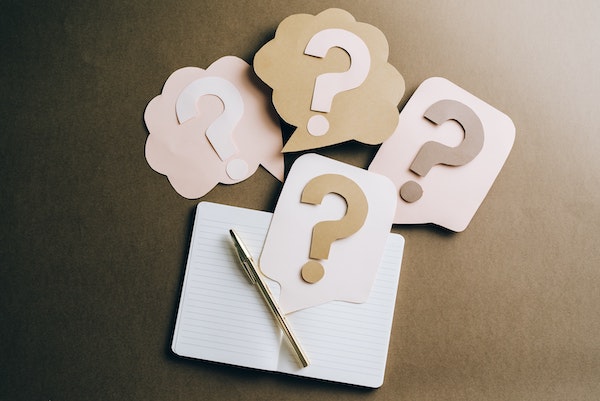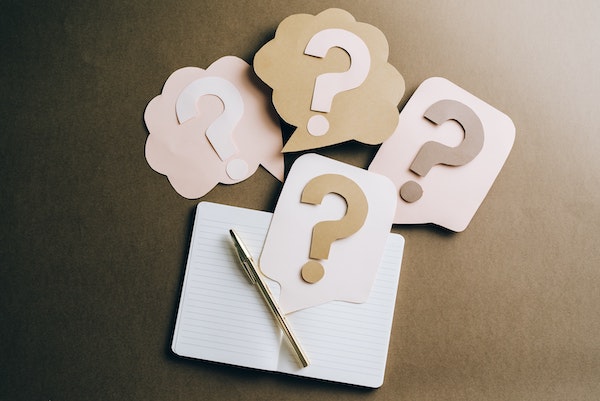 Since 2012, Page Publishing has provided thousands of authors in all genres the tools and services they need to publish their books. We know the publishing process can be daunting, so we strive to make publishing your book as easy and stress-free as possible. Because we are a full-service publishing house, we take care of everything from copy-editing to the distribution and marketing of your newly published book. Our experienced staff will ensure that your book is free of grammatical errors, has eye-catching designs and illustrations, is professionally printed, converted into an eBook, and is available in stores and online for purchase. Let us handle all of the intricacies of publishing your book so that you can focus more on your passion, writing.
We have broken our publishing process into four steps:
Unlike other publishing companies who may request your manuscript and then go MIA for weeks, we keep you in the loop during each stage of the publishing process. When you become a Page Publishing author, you will be assigned a publication coordinator who will work with you and be your main point of contact until your book is on the market. Your publication coordinator will be available to address any questions or concerns throughout the process. They aim to ensure that you understand each step of the process and have a positive publishing experience from start to finish.
Full Copy-Editing
All authors know the importance of copyediting, but it's not always enough to proofread your work. Having an extra set of eyes to review your writing is essential. That's why we have a team of experienced editors to review your manuscript, page-by-page, checking for grammatical errors, spelling errors, word usage, sentence structure, redundancy, and inconsistencies. Our editors edit according to the Chicago Manual of Style but can utilize any method you prefer. Of course, we want your book to be everything you imagined, so you will have the final say on any edits we suggest.
Inspired Designs
We have all heard the phrase, "never judge a book by its cover," but an intriguing cover design can turn some heads and grab the attention of potential readers. We have a team of highly talented artists who can help add life to your publication. Whether you want vibrant colors, black and white, illustrations on every page, or a clean and simple layout, we will work with you to make your vision come to life.
Page Layout
When reviewing each page of your book, our artists will implement elements of style, including font size, font choices, margins, and paragraphs, to ensure the consistency of headings, titles, and chapters. In addition, we optimize all photographs, illustrations, or drawings to enhance the reading experience. A visually appealing and easy-on-the-eyes layout is crucial to a book's readability and success.
Illustrations & Children's Books
If you are a children's book creator, you know how much impact excellent and engaging illustrations can have on your finished product. We have created thousands of unique illustrations over the years. Our highly experienced team of illustrators will work closely with you to create anything your imagination desires.
Print & Ebooks
After our artists have provided your book's flawless design and layout, it is ready to proceed to the printing process! First, we will obtain the ISBNs and barcodes for the printed copy and the eBook. An ISBN (International Standard Book Number) is a unique set of numbers used to identify a specific book, typically above or below the barcode. Your ISBN will list you as the author and Page Publishing as your publisher. While an ISBN and barcode are not required to sell your book, stores will not stock a book without them, so they are considered necessary.
Printed Book
Your book is finally ready to print! You have multiple copies of your book to share with friends, family, and the public. We know that you are excited to get your book out there and share your work with others, so if you need more copies, you can purchase them at a generous wholesale discount under our Author Discount Program.
eBook
After you approve your book for print, our team will convert it into an eBook. An eBook is an electronic version of a printed book, allowing readers to read your book on a computer or handheld device. We will convert your book into the formats for Apple iBooks, Amazon Kindles, Barnes & Noble Nooks, and Google devices. We want to ensure your book is available to readers in multiple formats.
Distribution and Marketing
Your book is finally finished! But what next? We will provide you with a customized author web page hosted on the Page Publishing website. Your author web page will display your book's cover design, book synopsis, and direct links to platforms selling your book, so it's easy to purchase.
Publicity
You will be assigned a publicity team. Your team of experts will prepare press materials based on the information found in your About the Author summary and book synopsis. We send your press materials to a targeted priority list of print, broadcast, and online media contacts for local, regional, and national companies.
Distribution
Your printed book will be available nationally and worldwide; your eBook will be available through all standard eBook stores, including Apple iTunes, Amazon, Barnes & Noble, and Google Play. In addition, our team will provide you access to sales reports via the Page Publishing Author Portal and ensure you receive your generated royalties.
Become a Page Publishing Author
Let us help you through the publishing process and get your book out into the world. Our goal is to provide a stress-free and easy publishing experience and to offer continued support after your book is on shelves. We love to see "writers" become "published authors" by the end of their journey with us. So, if you want to become a Page Publishing author, contact us today!