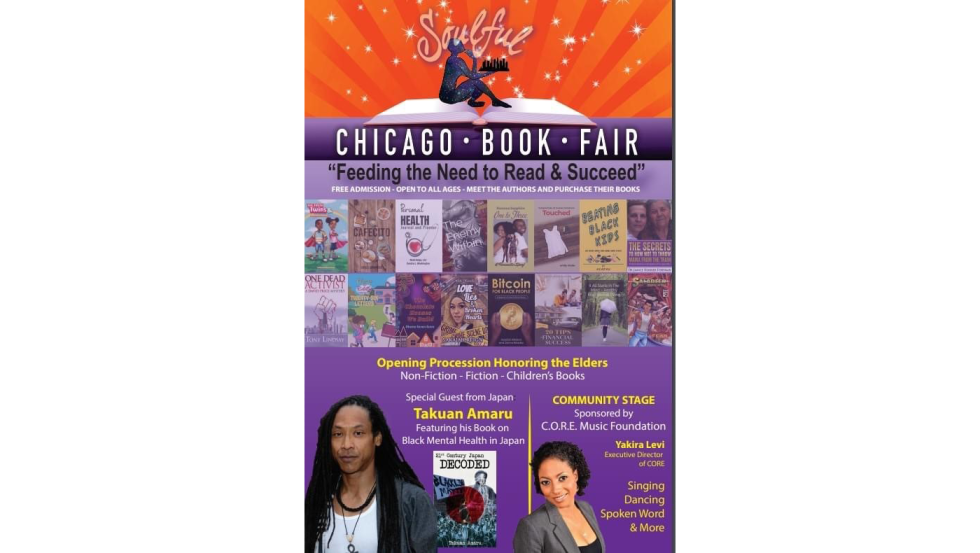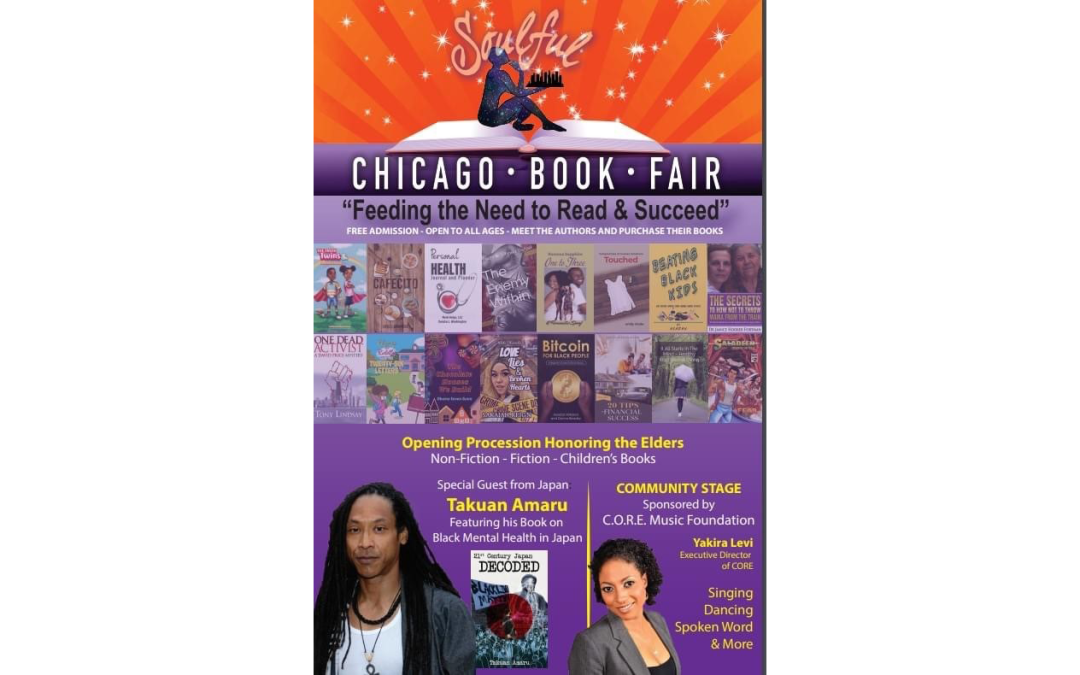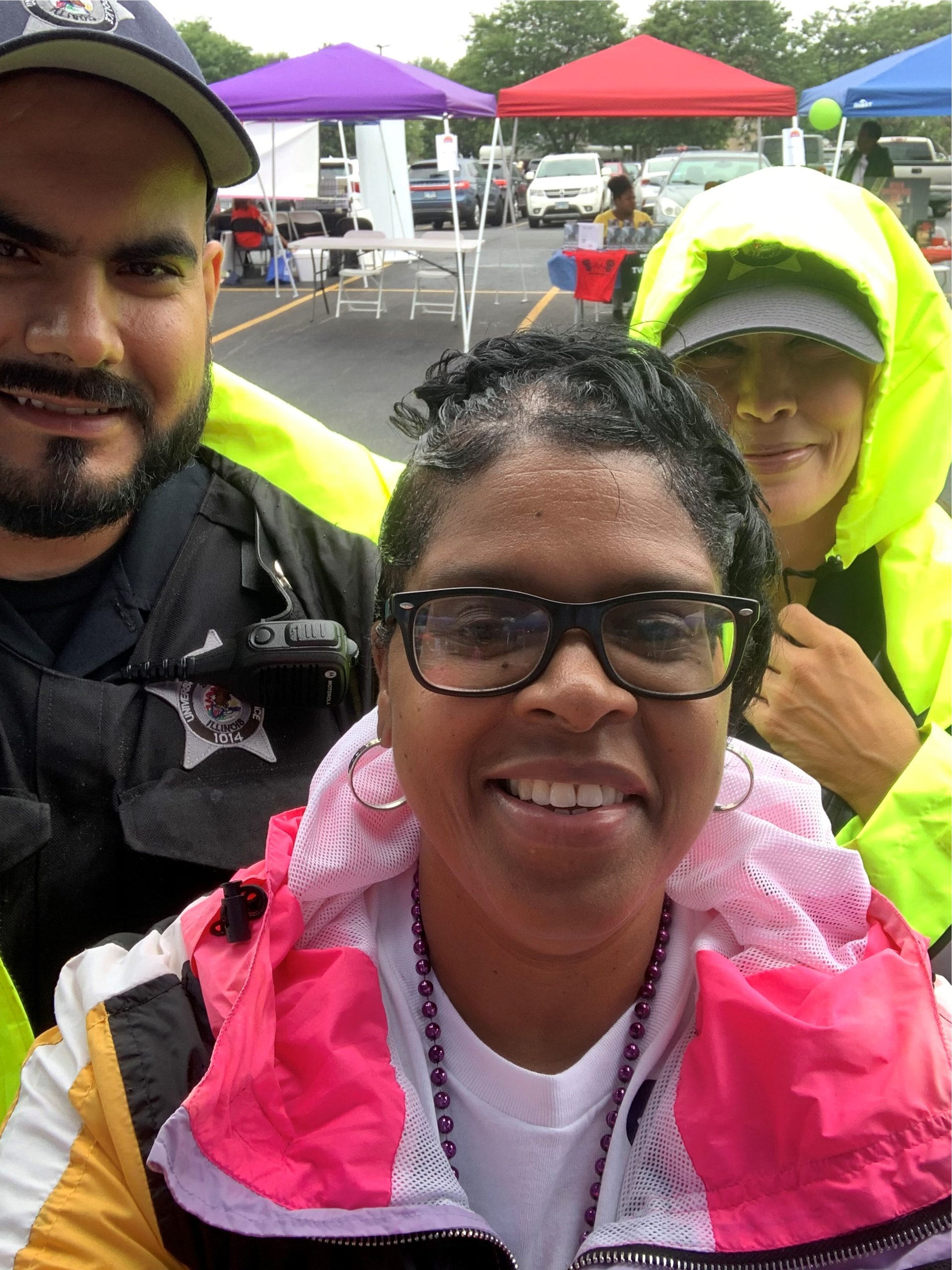 Congratulations to Christine Ivory, author of Rhymes & Riddles with the Twenty-Six Letters, for her successful exhibit at the Soulful Chicago Book Fair! It was held on August 5, 2023 in Chicago, Illinois. And her book made it onto the book fair's headliners flyer!!
Check out our other articles about Christine's book promotions here and here.
Congratulations again, Christine!